We use
Homestead
as a Server for all our projects even for WordPress projects.
PHPStorm
has a really nice Database connection feature. But to set it up with Homestead it took me a while so I want to share the trick.
Step 1


Just open the Database tab on the right side.


Step 2


Add with the plus sign Data Source -> MySql


Step 3


For the Settings, I had to take the IP instead of localhost and use the forwarded Port (can be different on your system if you changed the default settings)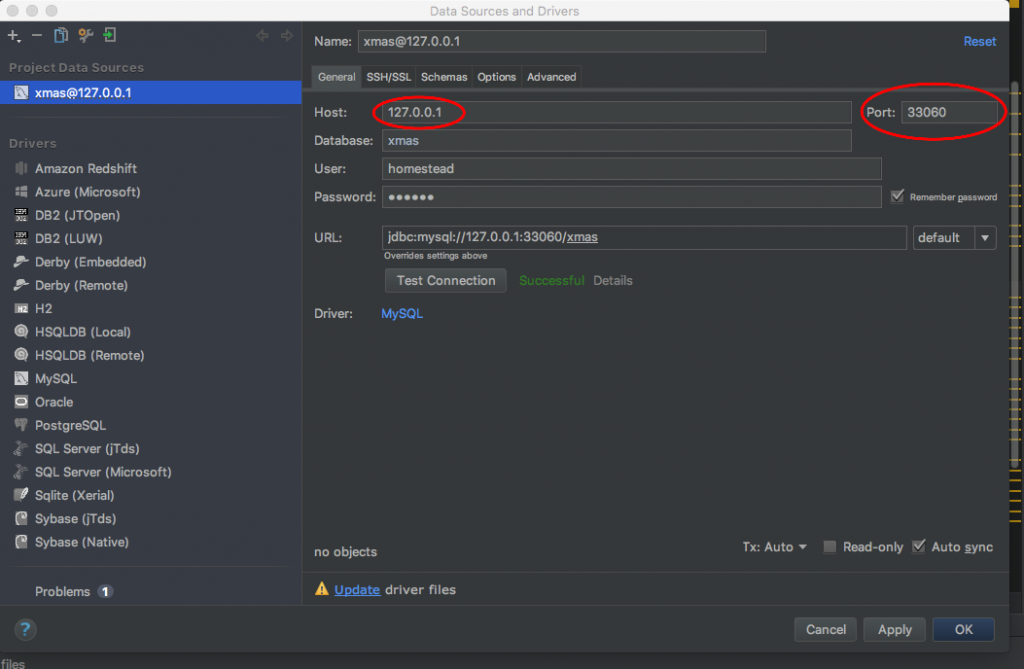 Step 4


Enjoy the nice Database support!